Samurai CVT - Large Frames Ebike
The Samurai platform combines the latest generation Bosch mid-drive motor, and internal gearbox paired with Gates Carbon Drive to offer maintenance-free operation in all weather conditions. The bosch battery 500 Wh option offers up to 55 miles range.
Premium commuter
Samurai CVT - Large Frames Ebike
The ZEN Samurai is a premium commuter, touring capable, electric bike with Bosch Gen 4 Speed motor capable of 28mph. Comes stock with a Bosch PowerTube 500 battery pack and 4 amp fast charger.
Bike Specification
Get the detailed technical insight about the electric bike
Geometry Details
A short product geometry summary


Frame Size Guide
A guide to select your bikes frame size
Faq's About Samurai CVT - Large Frames Ebike
Some important FAQs about this bike
How far can I go on a single charge?

You can anticipate a range of Upto 55 Miles with the battery installed in it , also it depends on your usage, speed & terrain.
What is the top speed of this bike ?

The testing* top speed calculated of this bike is 28 Mph Max
What is the warranty on the bike?

From the time of delivery to your door, we provide a 2-year warranty on our bicycles and lifetime warranty on our frames !
How can I get the bike serviced or repaired ?

You can always call us on our customer support center +1-782-640-0073 and get your issues resolved right away .

Another excellent choice is to video call our technician! We have 100% of the bike parts in our warehouse, and we also have a technician on staff who can assist you with any problems through video assist.

You just need to call ahead and let them know it's an eBike before you arrive so they can help you out with non-electric stuff and regular bike servicing!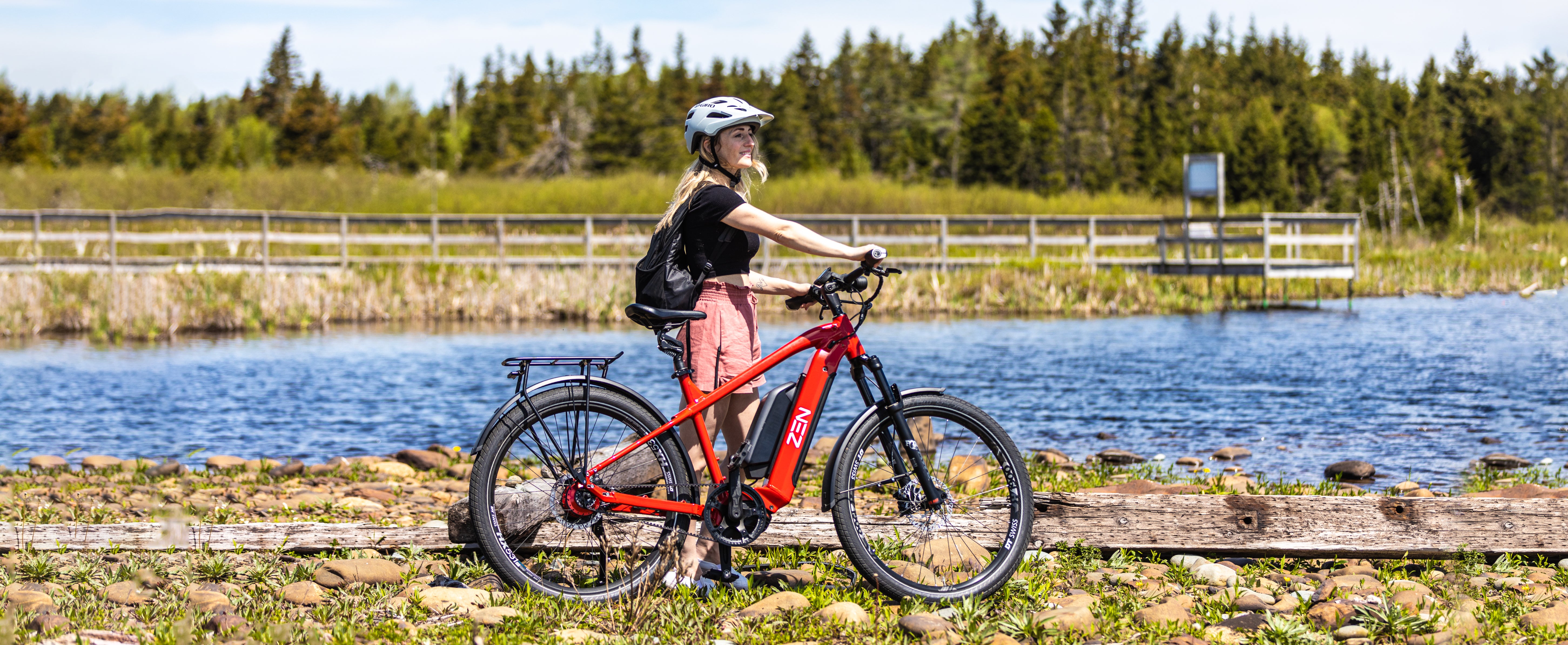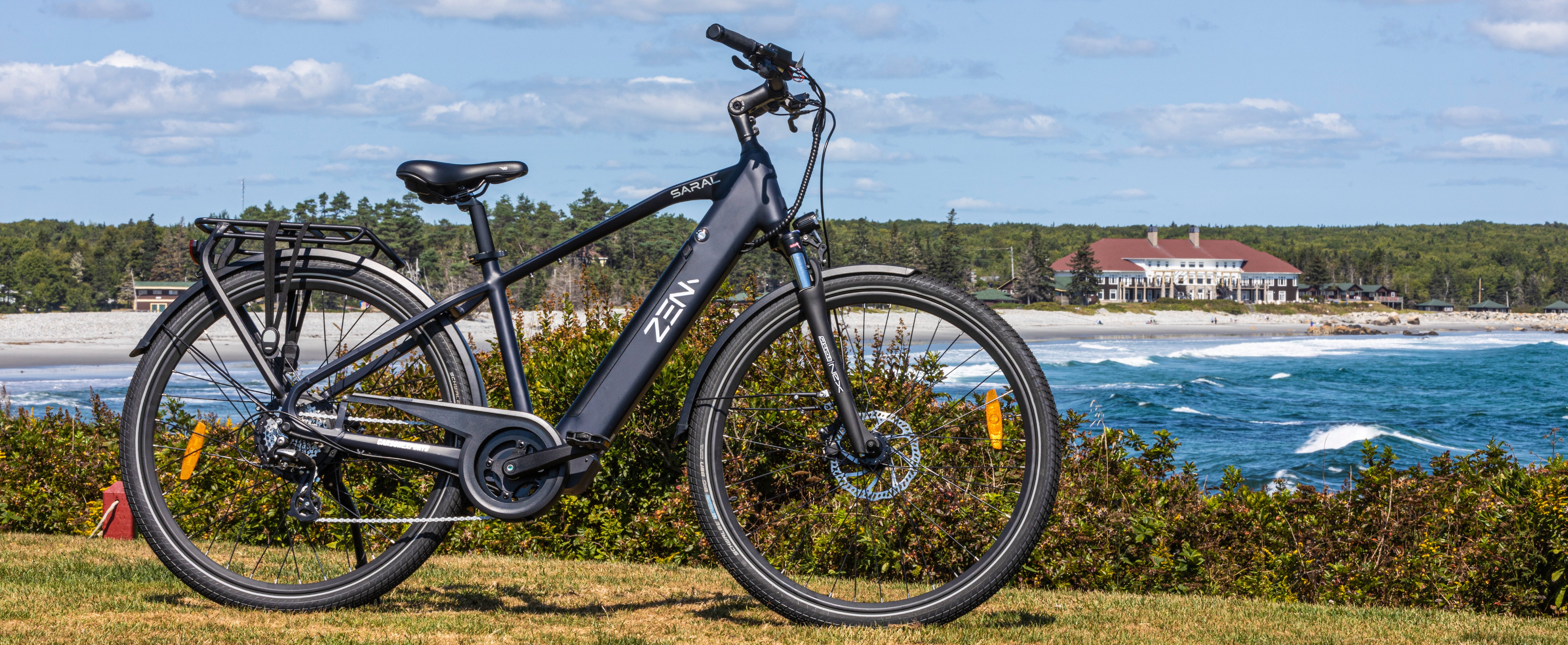 Popular searches
Trending Now
Zen Photon $3,799.00 USD /

Carbon Grey

Starlight White

Available in 2 colors

1040 Wh

500W, 120Nm

Upto 85 Miles

28 Mph Max

Sold out